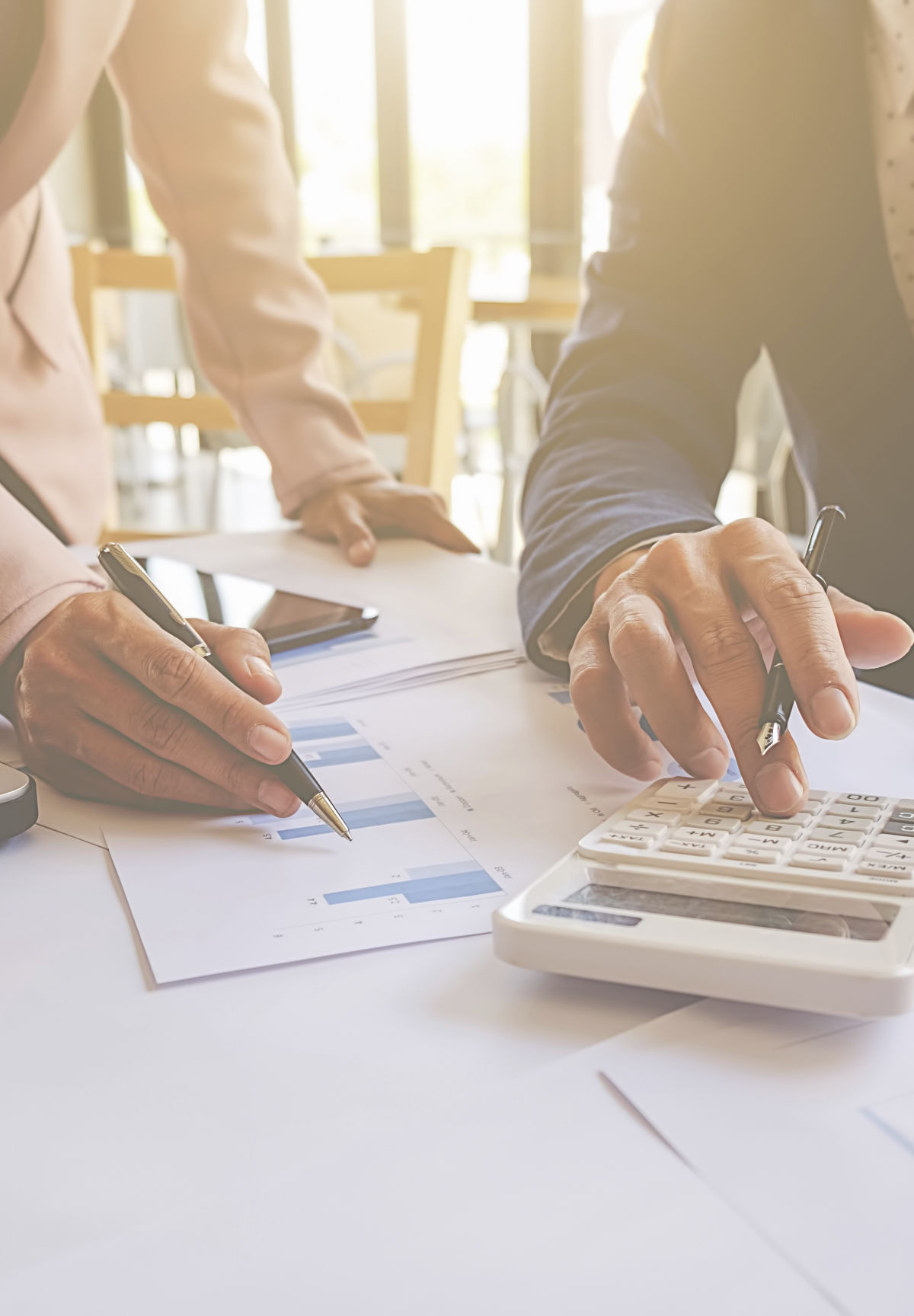 About Us
Modfin is an innovator and leading provider of accounting services and financial technology solutions. These offerings are for small to medium enterprises, across all industry sectors in South Africa. We have established strategic alliances with leading accounting technology providers, ensuring our clients a solutions-oriented approach.

We strive to provide you, our client, with results and business benefits. We help you reduce technology investment costs, decrease risk, improve productivity, and increase your customer satisfaction. Each business unit within the Modfin Group is strategically positioned to support their product offering. Our team of experienced and highly skilled professionals offer a combination of intellectual capital and consulting flexibility.

We also take care of your individual tax needs. No task is too big or too small.

We have a tailored approach which means that our approach recognises each individual company and/or person, enabling us to deliver a personalised service to you.
The Modfin promise guarantee
Modfin strives to deliver world-class and cost-efficient financial solutions to our clients. Being registered tax practitioners at the South African Revenue Services (SARS) means the advice we offer our clients is sound and reliable. The Modfin Group aims to provide total satisfaction to our customers by supplying a complete integration of their computing and accounting needs.
We promise to
Be accessible
Understand your needs
Meet your expectations wherever possible and explain when we cannot
Treat you as we would expect to be treated ourselves
Exercise the utmost integrity